Most of this is really old. I sort of lost my drive for graphics. The icons are of varying degrees of pretty. The banners are nice, if I do say so myself. So, without further ado:
[14] Doctor Who-related icons (lots of Billie)
[17] House icons (lots of Cameron)
[4] Doctor Who headers
[1] Doctor Who friends-only banner
[3] House headers
Who-Related








House










Banners


*1





*2




*2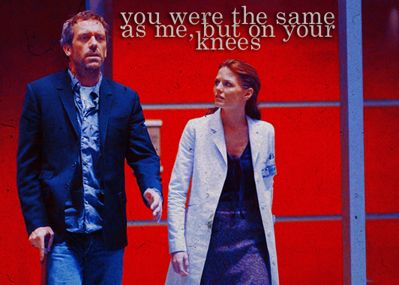 *3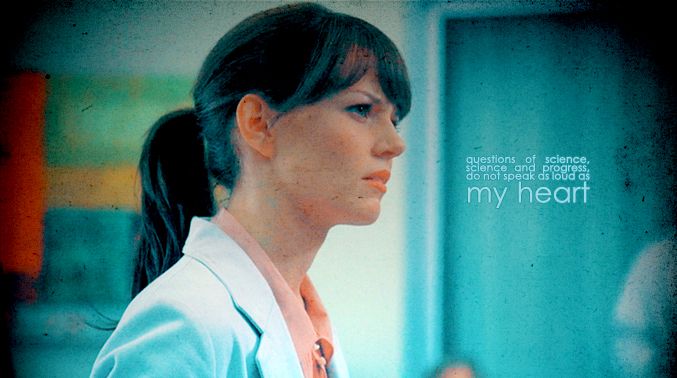 *4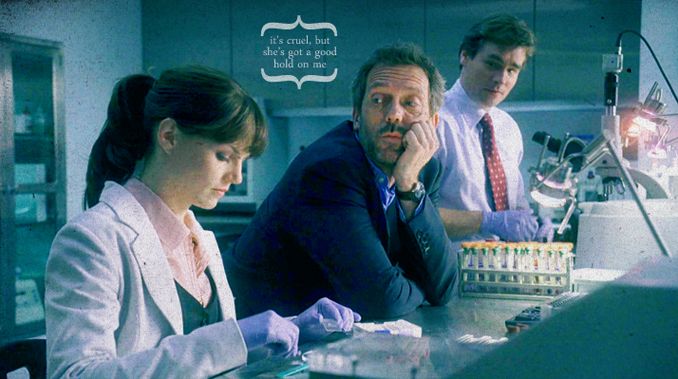 *5
LYRICS:
*1: 'Lying Is The Most Fun A Girl Can Have Without Taking Her Clothes Off' - Panic! At The Disco
*2: 'Dusk and Summer' - Dashboard Confessionals
*3: 'Black Balloon' - Goo Goo Dolls
*4: 'The Scientist' - Coldplay
*5: 'Hold On' - Dashboard Confessionals
RULES:
- Credit!
- Comment
- Don't hotlink
- Don't edit